(SOLD)
Kobus
(SOLD)
DOB: April 23, 2011
Othello x Time 398 (Lilija)
Kobus is out of KFPS ster mare Lilija and sired by Othello.
If you are looking for a tall, handsome, FPZV approved breeding stallion with the dream like Friesian double mane
and a sweet and gentle disposition, then Kobus is the right fit for you.

He is curious, bold, and secure in new surroundings and travels well. He shows excellent athletic control of his body and movement and has great balance, rhythm and an exceptional canter. His excellent conformation and presence are breath taking and his a very rare double mane, which means he has full mane on both sides, makes him an unique asset in every breeding program.
His affectionate nature and willingness to please on the ground and under saddle will take him far in any discipline
as well as capture the heart of his rider.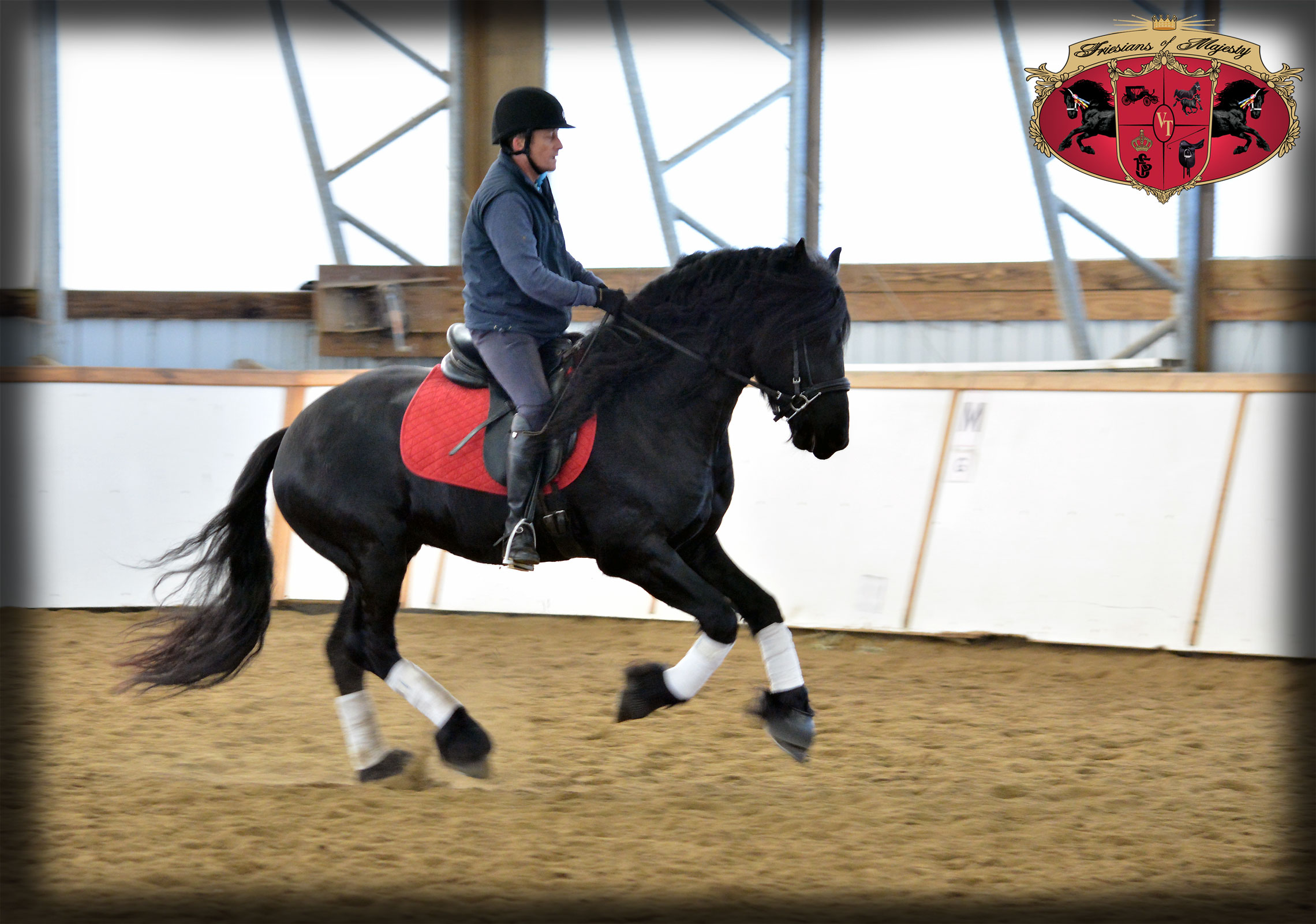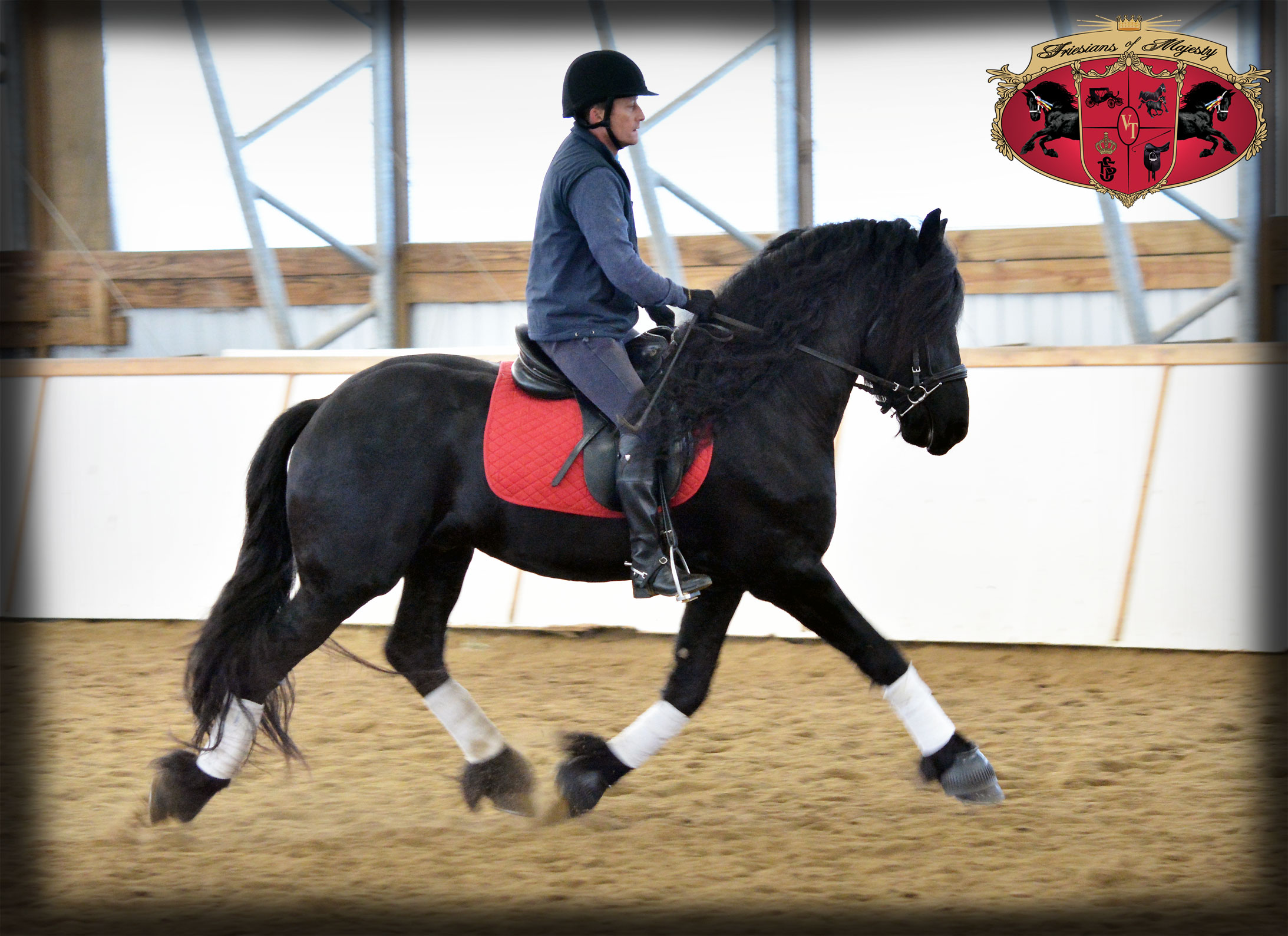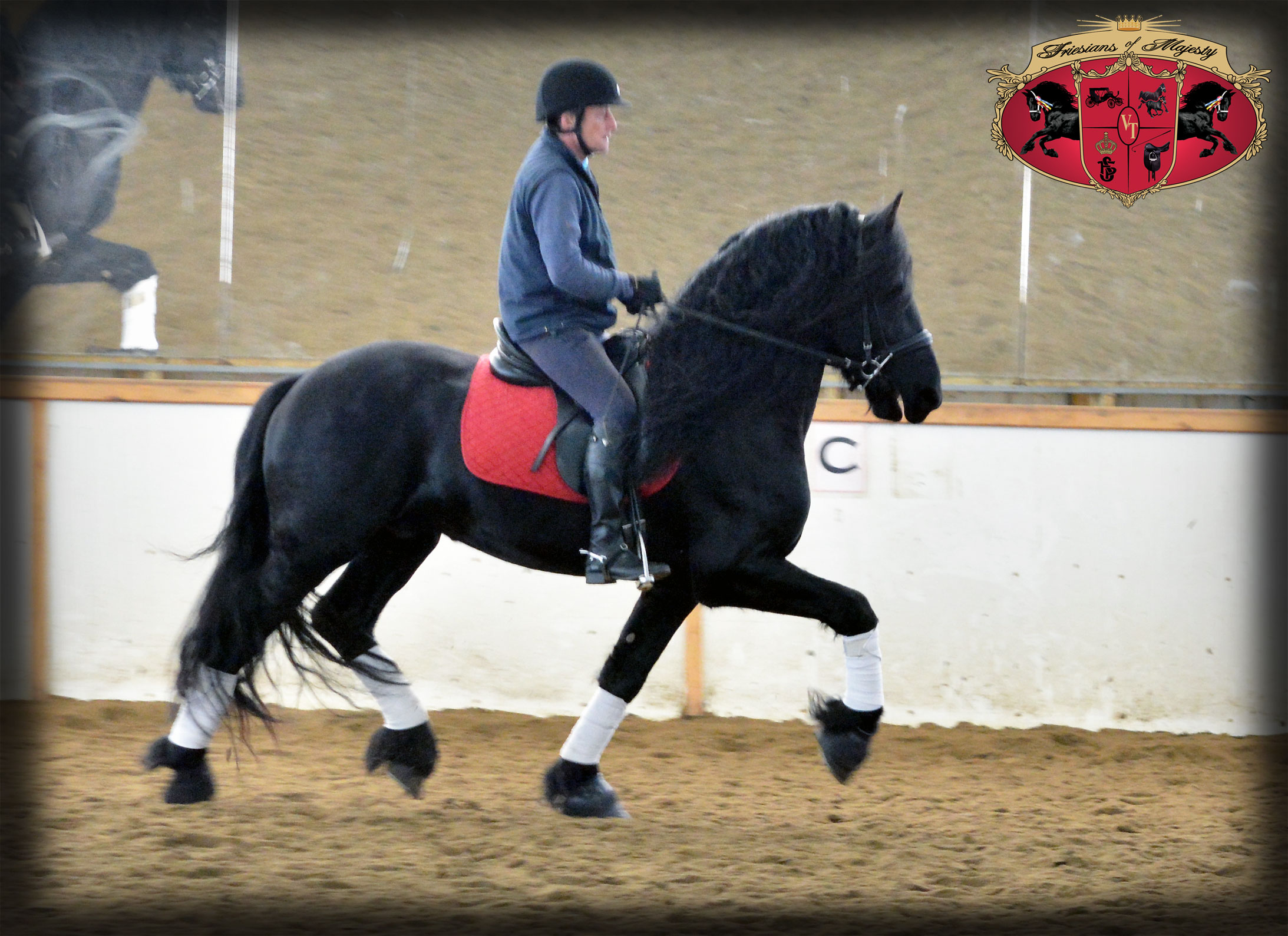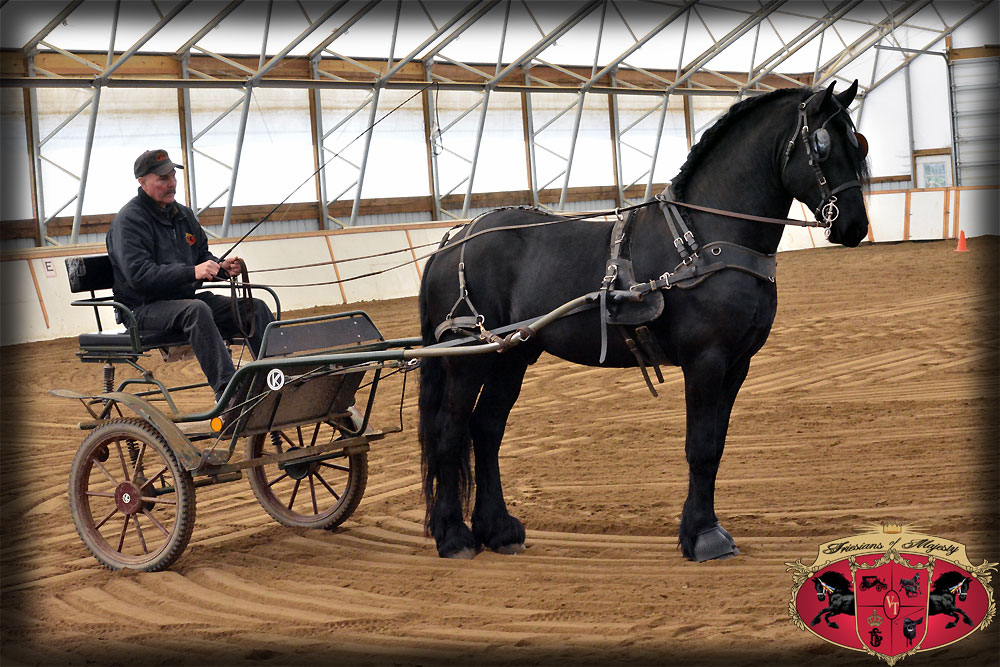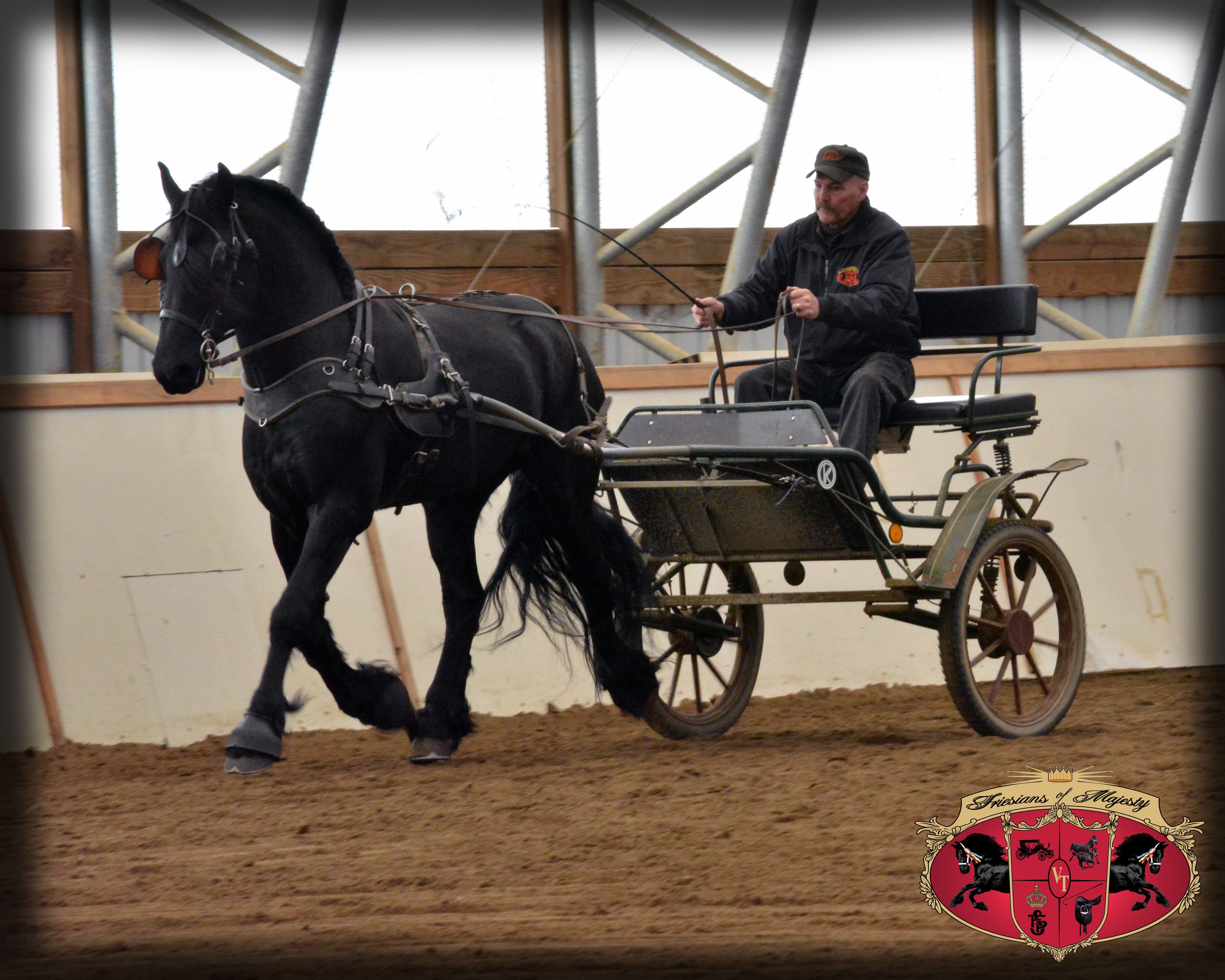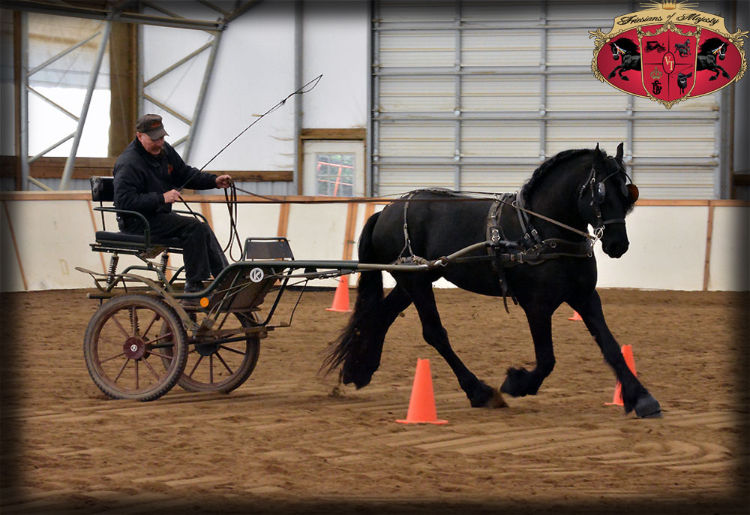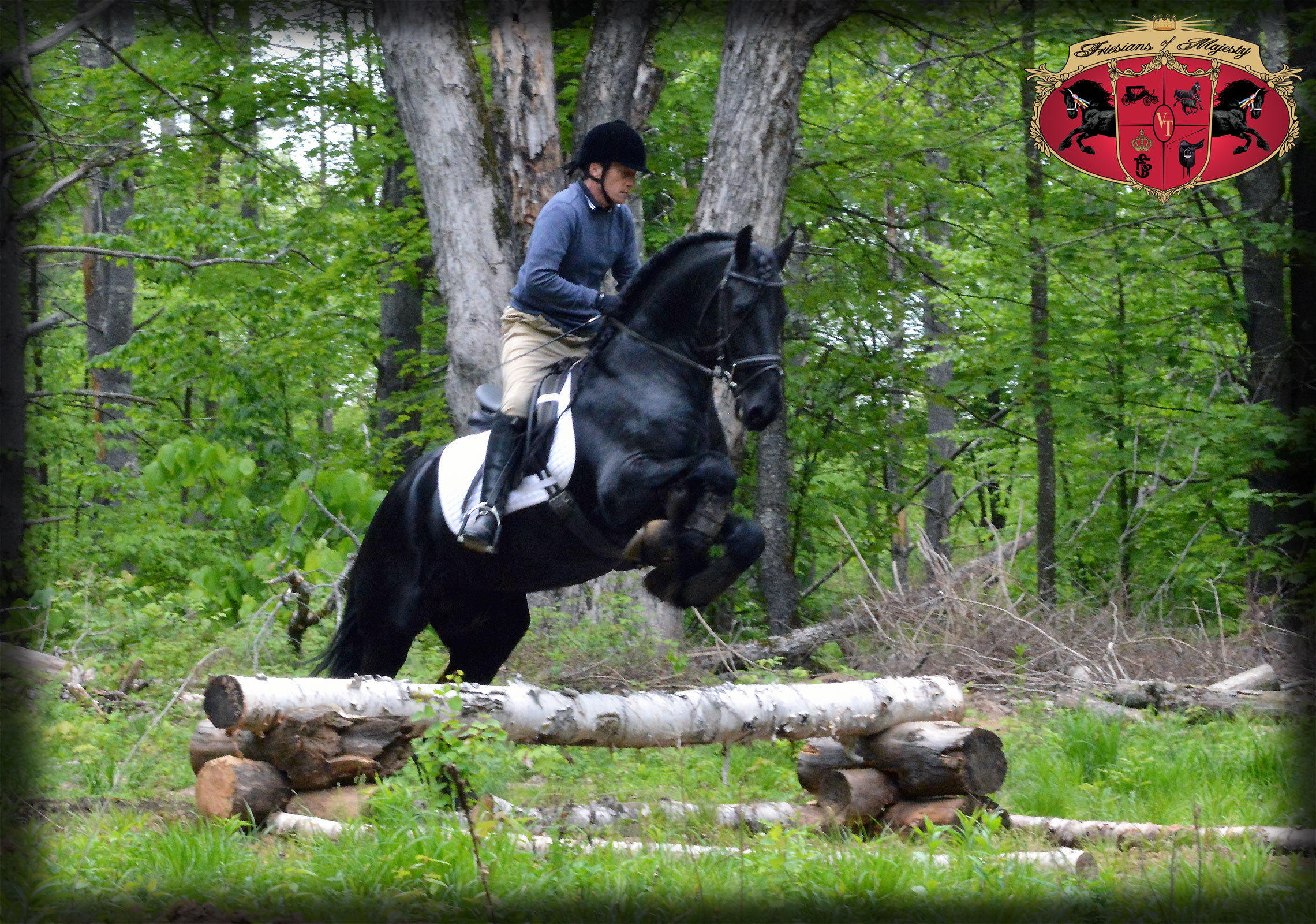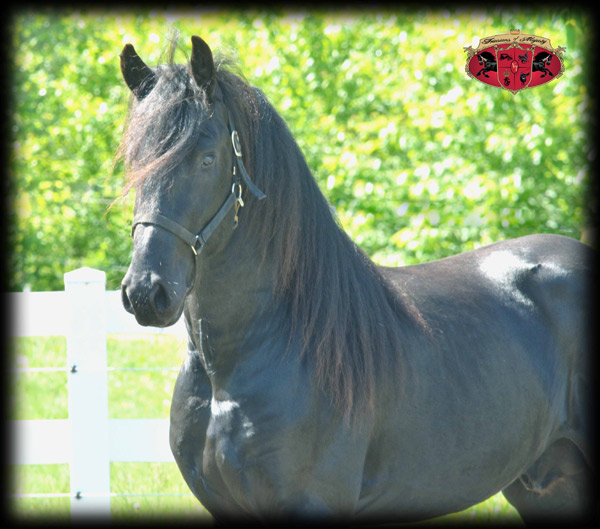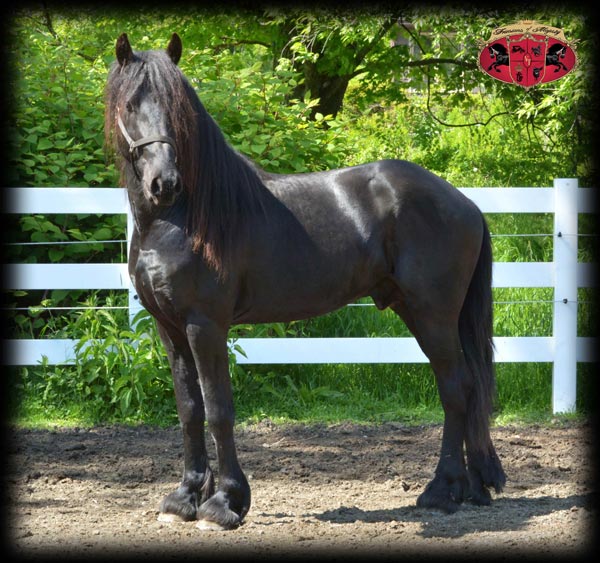 ---