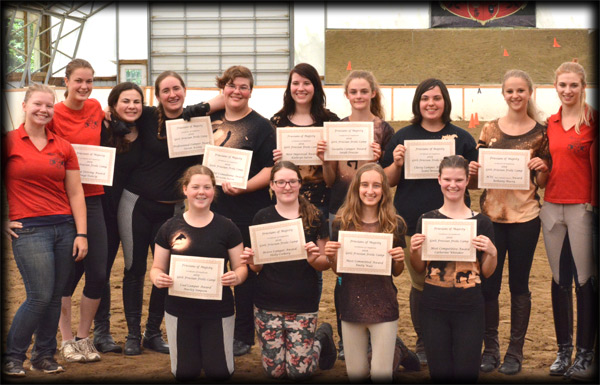 Make her dream come true!

Ready to get some hands-on experience with beautiful and gentle Friesian horses? If so, come to Friesian Frolic Girl's Overnight Camp!

Our Friesian Frolic Camp is a week of fun with Friesian Horses that is sure to delight any young lady, whether they're a beginner or seasoned horse handler. We accept eight (8-10) girls between the ages of 12 - 18 to experience this once in a lifetime adventure for 7 days.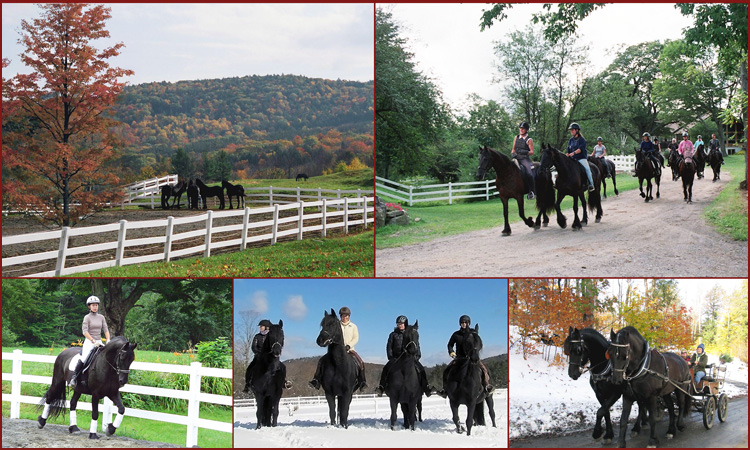 Immerse Yourself in all things Friesian!

Our Friesian Fantasy Women's Camp is a unique 3-day equestrian adventure full of Friesian fun!
The weekend includes riding, driving and harnessing instructions as well as everything you want to know about Friesian management such as grooming, nutrition, health care, handling and training methods.