Create Something Special!
If you dream of the super sport horse, we invite you to learn more about our outstanding Friesian FPZV approved breeding stallions. These top quality, modern Friesians, will impact your breeding program, producing a dream come true.
Click Here to Visit Offspring Page
Our generous breeding policies reflect our commitment to your success. Big or small, we are available to discuss and learn about how we can support and contribute to your breeding program and long term goals. We are a modern breeding facility and can help you in every step of the breeding process. Bring your mare to us or we can ship semen to you. We also provide embryo transfer services. Blood stock available for purchase. Friesians of Majesty is devoted to the promotion and development of the friesian and friesian crosses as modern sporthorses.
We invite you to the farm here in Southern Vermont to meet Othello!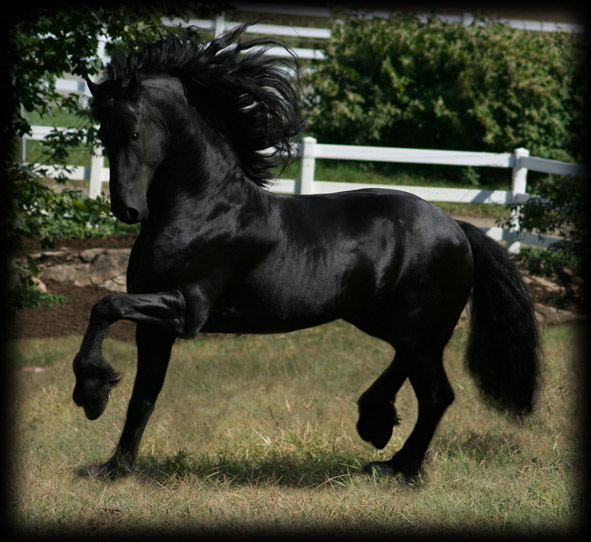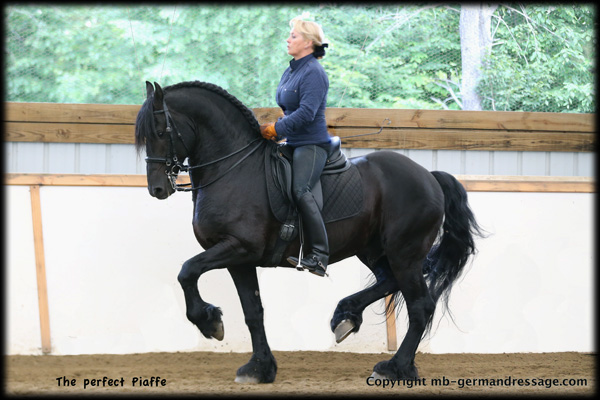 (DECEASED)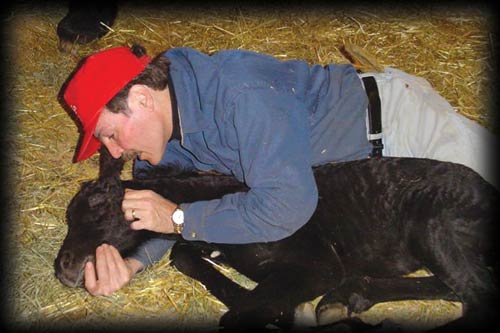 Owner Robert Labrie Imprinting a new born.
We are home to several outstanding Friesians, who are all an integral part of our breeding program. We work very hard at choosing the right stallions with our mares, so we can get the best possible foal. We breed for conformation, movement, and temperament. Our goal is to have only Premie rated or better in our barn with all horses trained in riding, driving, or both. These fine youngsters, among other horses, are for sale.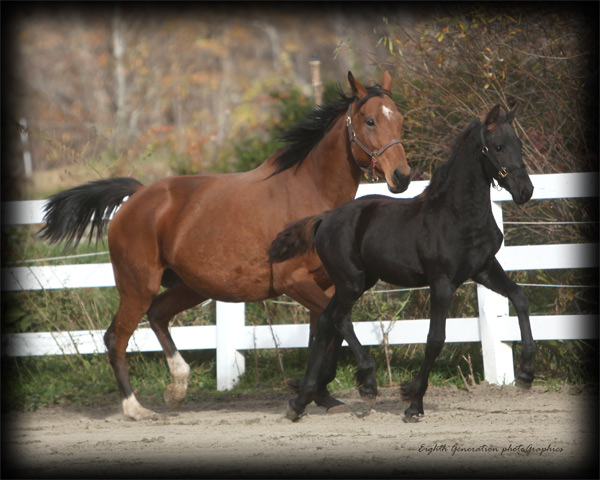 Click Here for Embryo Transfer Page

Click here for Cross-Breeding Page
Our two extraordinary stallions are available for pure and cross breeding right here in beautiful southern Vermont.